Spanish Parliament Bans Bullfighting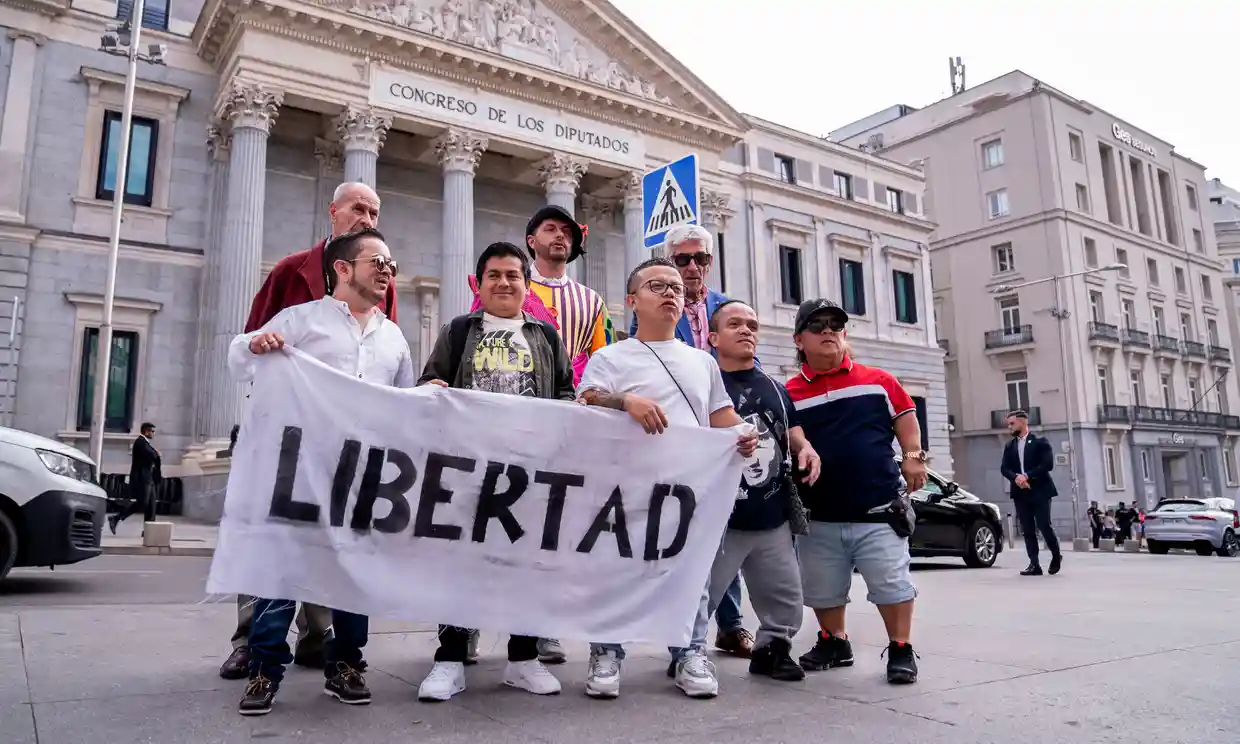 Spain's parliament has banned "comic" bullfighting events with dwarves in costumes, aligning with EU directives against discrimination towards people with disabilities.
The decision was met with praise by disability rights groups and criticised by a few remaining performers who staged a protest outside the parliament.
The tradition of dwarves dressed as firefighters or clowns chasing bulls without killing them has declined in popularity and was seen as mockery towards people with dwarfism.
Disability campaigners lose legal fight over Grenfell recommendation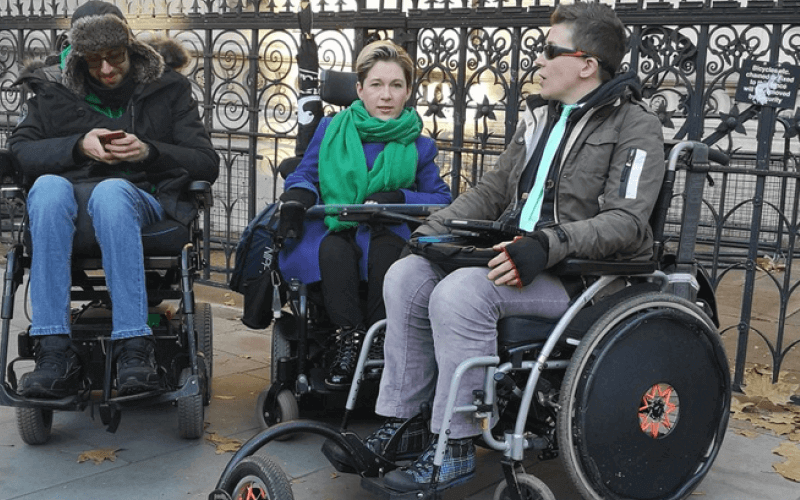 Campaigners have faced a disappointing outcome in their High Court battle against the government's decision not to implement evacuation plans for disabled residents living in high-rise buildings. The Claddag campaign group had hoped for a legal requirement to have escape plans in place for those who might face difficulties in safely evacuating during emergencies.
However, the government's Home Office conducted a consultation and concluded that the recommendations from the Grenfell Tower Inquiry would be excessively expensive and impractical to put into action. Instead, they are now exploring an alternative solution.
Back in October 2019, the chairman of the Grenfell Inquiry recommended a legal obligation for owners and managers of high-rise residential buildings to create "Peeps" (personal emergency evacuation plans) specifically tailored to residents with mobility issues or sensory impairments, such as visual, hearing, or cognitive impairments.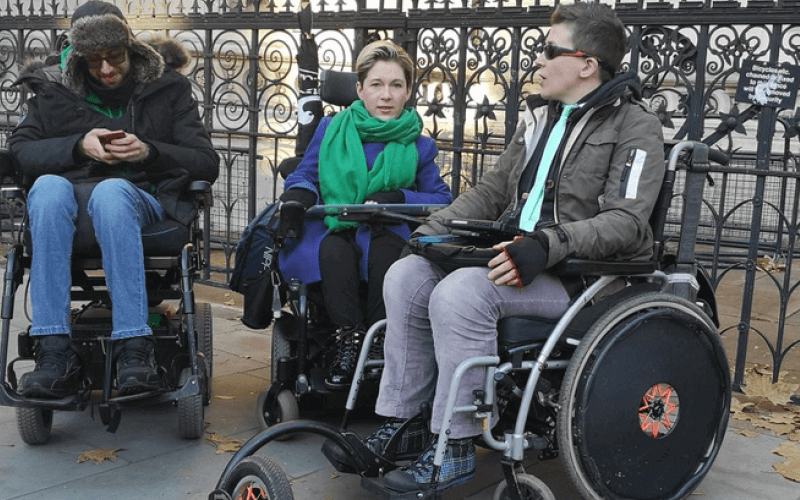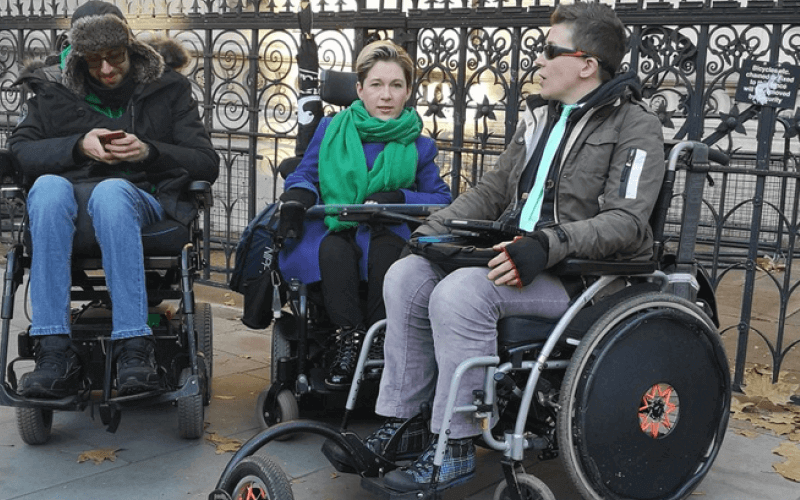 This recommendation was prompted by the tragic Grenfell fire in June 2017, which claimed 72 lives, with 41% of the deceased being disabled residents of the tower. In response to the inquiry's suggestions, the Home Office initiated a consultation to consider implementing the Peeps proposals. However, in May 2022, the government decided not to make Peeps a legal requirement, citing concerns about practicality and cost.
Claddag, an organisation founded by two disabled tower-block residents, Sarah Rennie and Georgie Hulme, contested this decision through a judicial review at the High Court in December. The government's legal representative argued during the hearing that they were still consulting on the proposals, and a final decision had not yet been reached.
Recently, Mrs. Justice Stacey delivered her judgement, stating that the government had indeed decided against implementing the Peeps recommendation. However, she emphasised that the government had the right to make such a decision after carefully considering the fire-safety implications versus the associated costs.
In response to the ruling, the founders of Claddag expressed their disappointment, accusing the government of putting financial concerns above the lives of disabled individuals and leaving them without a means of escape in high-rise buildings.
A Home Office spokesperson welcomed the court's decision, explaining that it would allow them to move forward with plans to enhance the safety of residents who may have difficulties evacuating during emergencies. They are currently reviewing responses to a public consultation on Emergency Evacuation Information Sharing Plus, an alternative approach to Personal Emergency Evacuation Plans, to determine the best course of action to safeguard those who may struggle to self-evacuate.
Network Rail Changes Hailed Discriminatory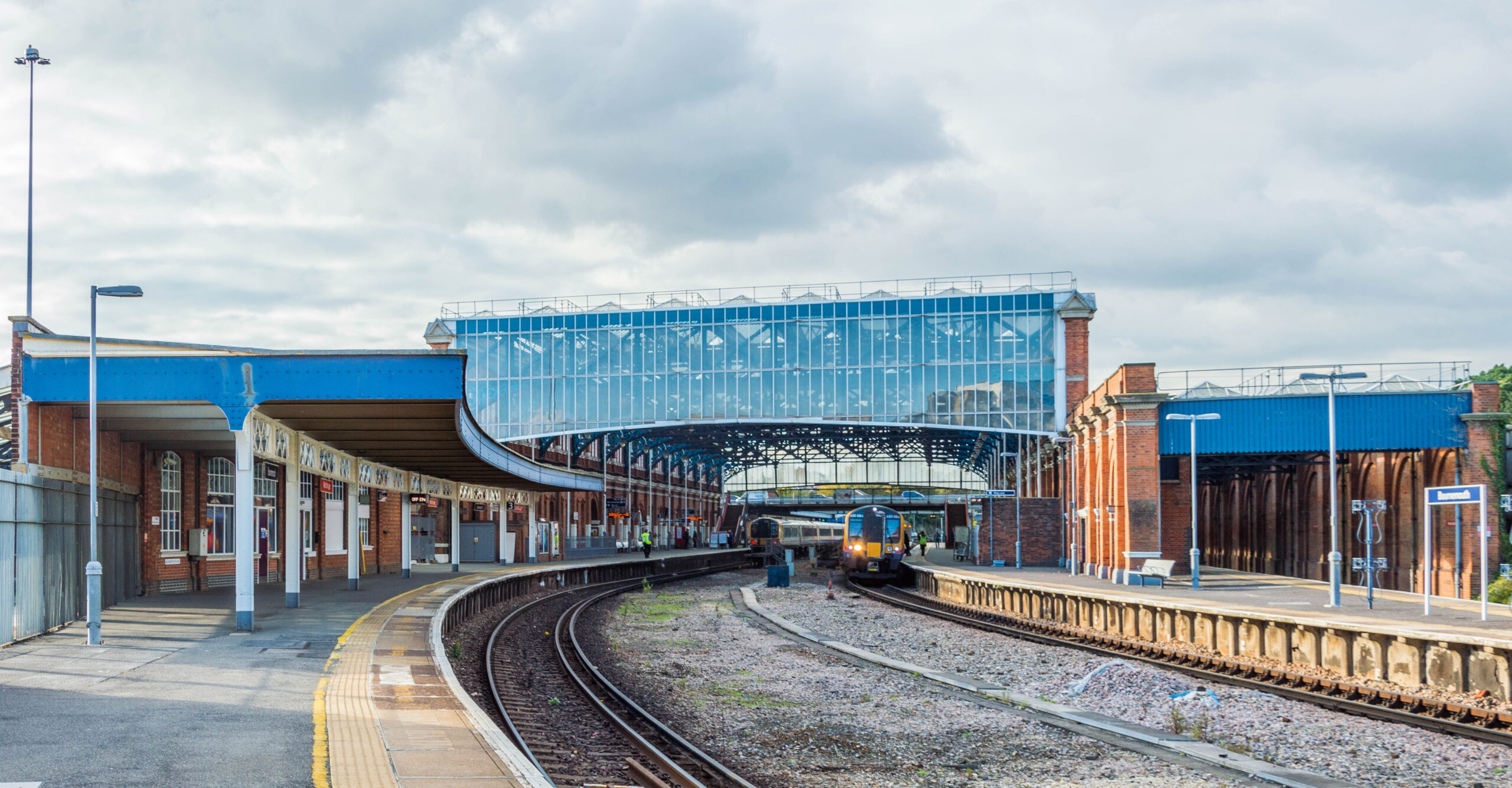 Could disabled people be ousted from using trains following 'discriminatory' Network Rail changes?
When using public transport, those with disabilities often require additional support from in-person staff, such as train guards. As technology develops, public transport systems are reducing the number of staff manning train and bus stations, leaving travellers to utilise touch screens to purchase tickets and board vehicles on their own accord. Which is a great, hassle-free experience for those without disabilities. However, for anyone who might struggle to use touch screens or board without assistance, the recently proposed Network Rail changes more or less prevent use.
The specific changes suggested include removing ticket office staff and train guards from railway stations across the UK. These initiatives support cost cuts and the modernisation of the country's train network. However, this could devastate the disabled community.
In response to the news, 150 groups have campaigned to stop the changes and consider the impact on the disabled community. Today, many of these groups presented petitions at Downing Street. These groups are calling for ticket offices to remain open and for staffing on platforms to not only remain the same but increase.
In an interview with the Metro, one affected traveller, Alison Greenan, who is blind said, "If guards are taken off trains permanently, I won't be able to use the rail network again. My local station in Mills Hill is already unmanned and I don't feel comfortable getting on trains by myself because I need a guard to use the ramp and I need to book assistance in advance, which is becoming harder and harder to do. Then there are the tickets, I can't use touch-screen machines because of my syndrome and I have to rely on a guard being on the train where stations are unmanned. Kevin Greenan at Mills Hill station holding his white cane and a placard with his message to government. As it is, I need someone to get me to the train in the first place and the guard to get me on. I did go down to London Moorfields yearly for appointments for my eyes, but without guards and assistance, I won't be able to go by rail. Disabled people have been the invisible minority for years and it doesn't matter who you vote for, nothing ever changes. The government hasn't given any thought to our needs. We are here, but they act like they don't want us to be here.'
In response to the backlash, the government is considering the proposals but has released a statement to assure disabled train users that they endeavour to offer more assistance to disabled passengers, "Everyone should be able to travel with confidence and the safety of passengers will be central to any reforms. Our Access for All programme has delivered step-free accessible routes at over 200 stations, with additional improvements at over 1,500 stations. By modernising the railway and moving staff out of ticket offices, we can enable them to provide more face-to-face assistance, so all passengers get the help they need."
While it is yet to be seen whether these cost cuts will actually result in additional face-to-face assistance, the disabled community remains sceptical as to whether their ability to use UK train networks will be affected.
Parents with Learning Difficulties Face Discrimination, Investigation Finds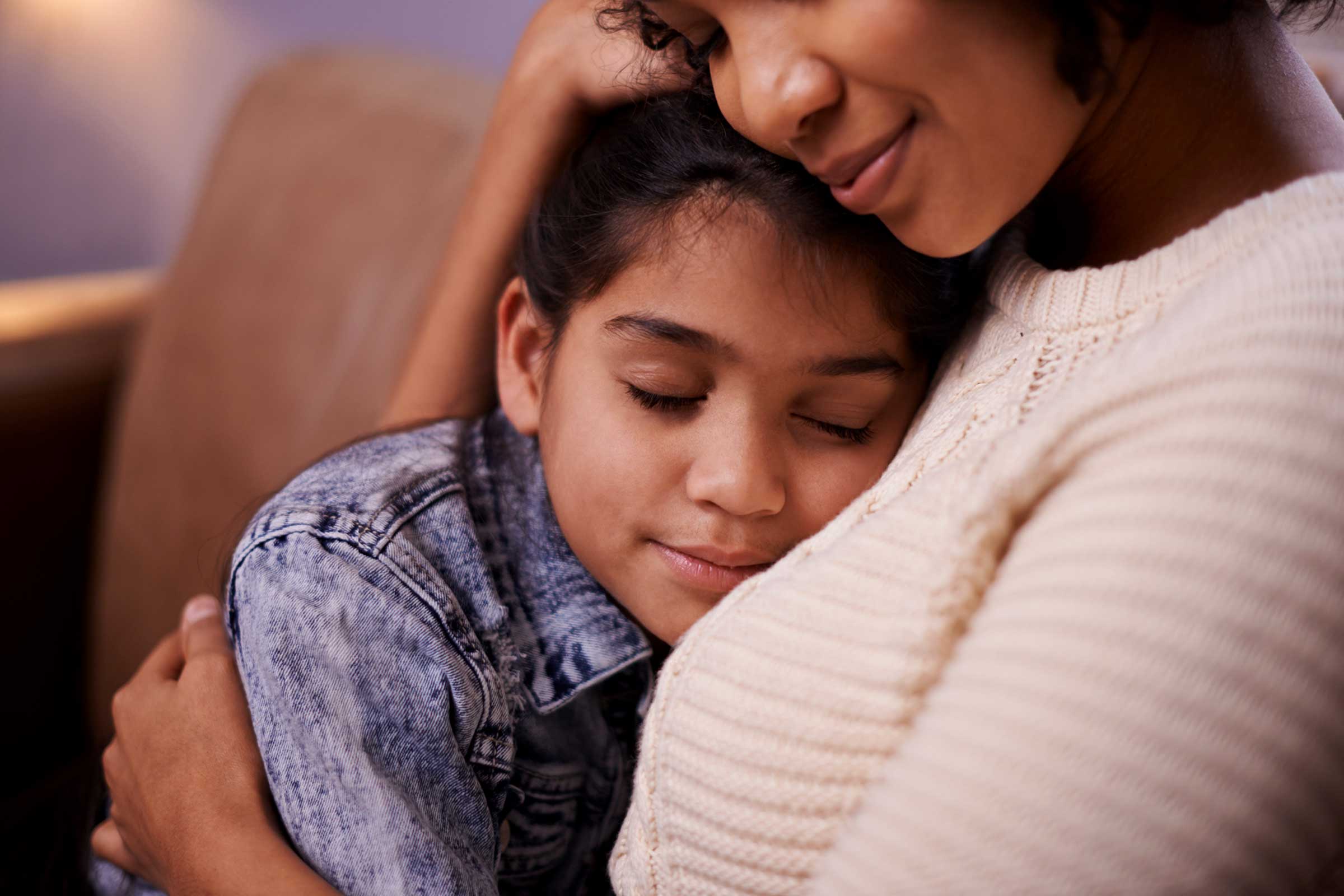 In England, parents with learning difficulties are, astonishingly, 50 times more likely to have their children taken into care
The investigation was conducted by Channel 5, campaign group Support Not Separation (SNS) and in close partnership with WinVisible, a disabled women's organisation. In a broadcast this week, it was shockingly revealed that, while only 0.15 per cent of parents have a learning difficulty, 8.1 per cent of all children taken into care were removed from their parent's care after social services pinpointed their learning difficulty as a cause for concern. As a result, parents with learning difficulties at 50 times more likely to have their child removed than those without.  this means they are more than 50 times more likely to have their child removed than a parent without learning difficulties.
The study looked at freedom of information responses from 116 local education authorities and 5,820 cases of a child being taken into care to draw their conclusions. They found 5,820 cases of children being taken into care due to concerns that a parent had a learning difficulty and 5,405 cases where social workers were concerned over a parent's physical disability.
During the programme, Anna, a parent with learning difficulties, gave her opinion on the shocking revelation, "I find it really upsetting and I'm hurt because I'm not going to see my children now until they are 18." She continued, "I feel like there are a lot of people out there that have got their kids and got a chance because of the support they got, so I wish I had the right support. I wouldn't have any more children because since having my third child, I've realised I can't keep putting myself through it, it's too much pain and it's hurting."
Another mother who faced a forced adoption but has since been reunited with her daughter said, "Time was stolen from us where we're being punished for something that was not my fault. And we now have a lot of work to try to do, to try and get to that normal parent-child relationship."
Furthermore, statistics also revealed that children who have never suffered physical harm at home and are taken into care due to their mother's learning difficulties or physical disability are four times more likely to suffer from abuse once in the care system.
WinVisible and SNS have said that the results of the investigation combined with these additional statistics confirm that disabled mothers face considerable "discrimination and hostility". In a press release from the two organisations, officials also went on to say these parents "face an uphill battle to stop social workers and the family courts taking our children from us".